We build
beautiful websites
that deliver
Packages start from
just £199
Website design and content done for you
Content written by professional copy writers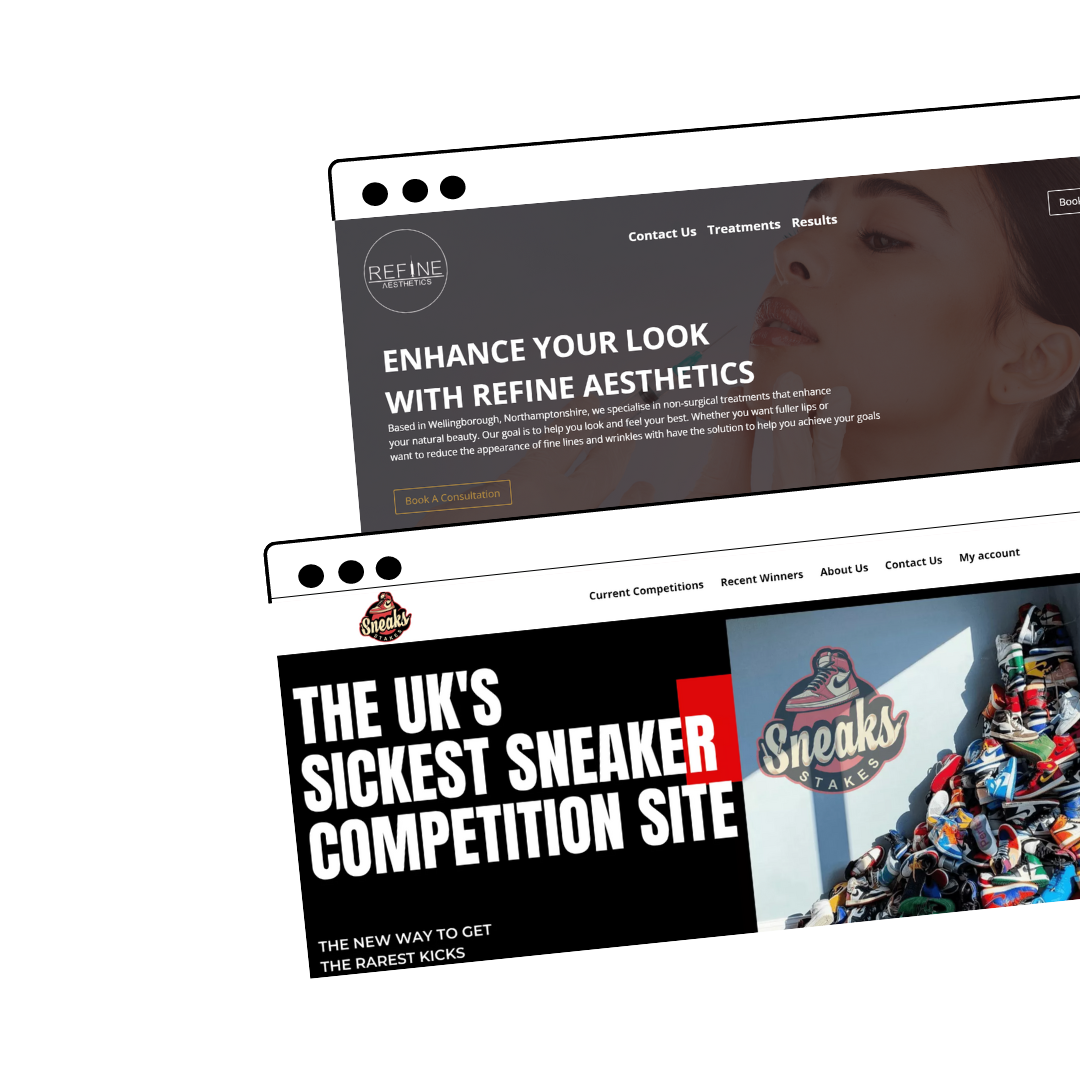 We create websites that
look great and deliver
Packages start
from just £199
Website design and content done for you
Content written by professional copy writers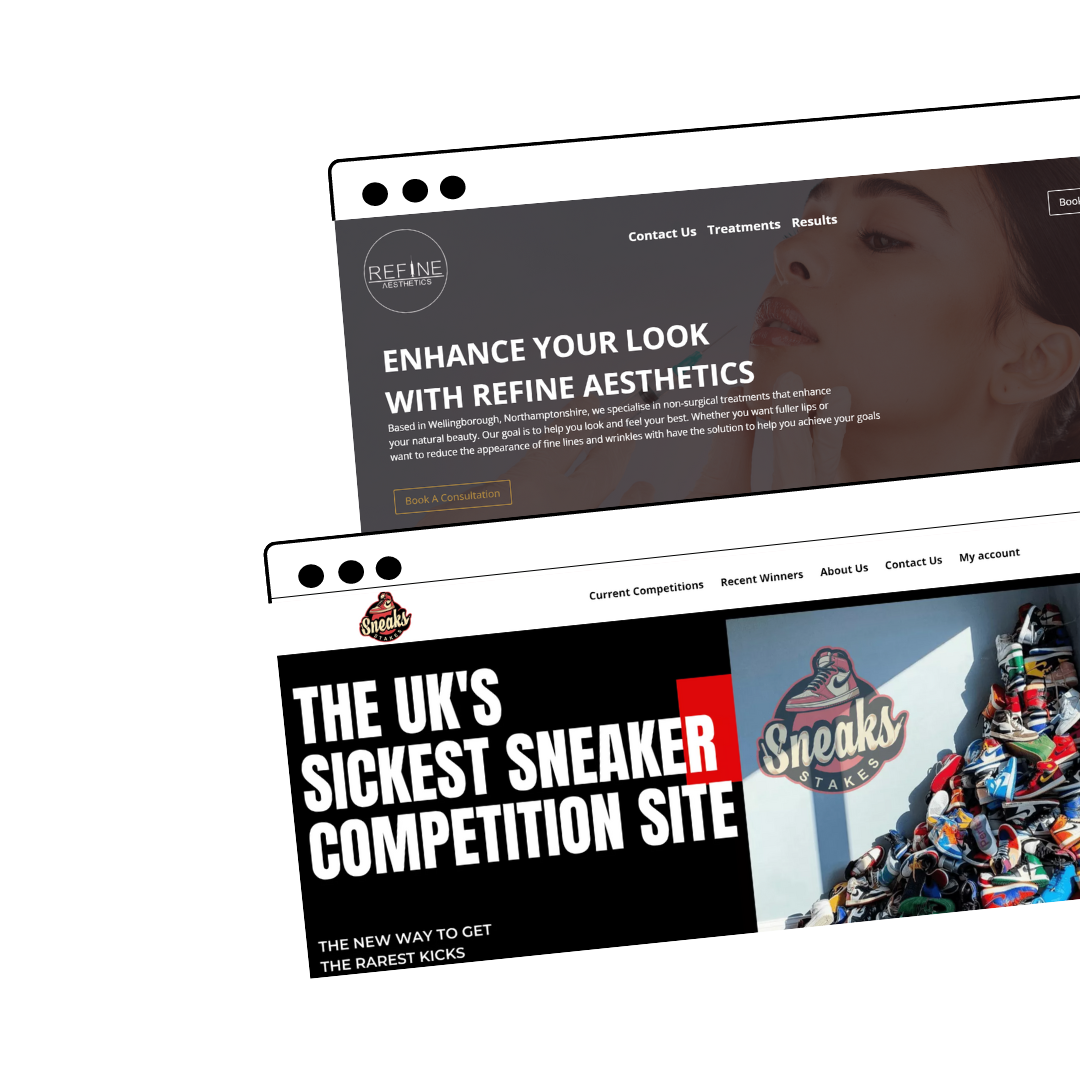 ARE YOU STRUGGLING WITH GETTING A WEBSITE DEVELOPED FOR YOUR BUSINESS?
Look no further than The Ad Labs – We offer an efficient and cost-effective solution for small businesses.
Our team of experts will collaborate with you to create a high-quality, professional websitet. We'll guide you through the process, and provide ongoing support to help you establish a strong online presence. Say goodbye to frustration and hello to success.
GET A WEBSITE LIKE THESE IN 7 DAYS
FOLLOW OUR 5 STEP PROCESS TO GET YOUR WEBSITE
1
Book a call with us to discuss options.
2
We'll ask you 10 simple questions about your business.
3
Our coders, designers and copy writer build your website.
4
You check and confirm your happy with the the design and content of  your new website.
5
The website is pushed live.
GET A QUOTE
Simply complete the form below and a member of our design team will call you back to discuss your website development requirements.